OFFICE HELP specializes in the placement of skilled office and administrative support professionals on a temporary, temp-to-perm, payroll, and direct hire basis. We work with clients of all sizes from small businesses to Fortune 500 corporations and have a constant stream of highly skilled talent to fill your immediate and on-going administrative needs.
As experts in staffing and recruiting office personnel, we do much more than simply place workers – we work with you to examine your unique and specific needs then implement a tailor-made solution.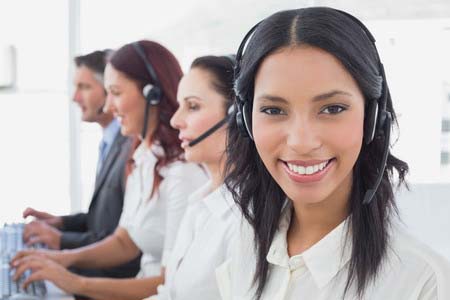 Our team members include:
---
Administrative Assistants
Executive Assistants
Customer Service
Call Center Personnel
Data Entry Specialists
Receptionists
Office Managers
Legal Assistant
Medical Secretary
Medical Records Clerk
HR Administrators
Marketing Assistants
Project Coordinator
Patent Registration Clerk
Switchboard Operator
We are now hiring – apply today!
Interested in working for TPS? We invite you to apply online, call us, or stop by our offices in downtown Austin.
Our current openings include baristas, bartenders, bar-backs, cashiers, servers, cooks, dishwashers, and housekeepers.