---
The Personnel Store has five distinct divisions of staffing services enabling us to focus on specific client personnel needs. These specialized staffing divisions serve businesses in need of hospitality, property management, office/clerical, and labor personnel. Each division of TPS is managed by industry professionals who understand the language, qualifications, needs and expectations of our clients. We assure their industry knowledge and savviness by recruiting our managers from the same industry in which they will be working.
Each manager is responsible for the growth and development of his or her division. This includes specific position-driven recruiting and staffing, industry specific procurement, customer satisfaction, ongoing training and certification classes, and the overall production of the team of recruiters and staffers they manage.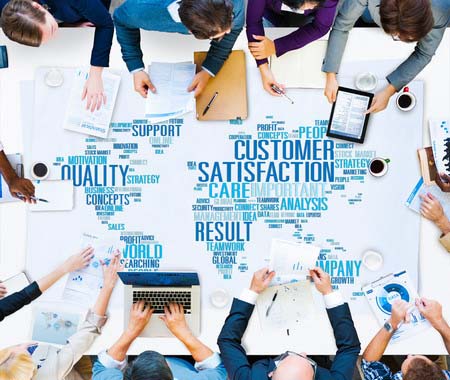 Staffing managers may be contacted by calling our office Monday through Friday between 8:00 AM – 5:00 PM and are further accessible 24/7, including after hours, weekends and holidays (if you have an emergency or an immediate need) by calling their designated company cell phone number.
Services we provide our clients include: role specific search and recruit, pre-employment screening, interviewing, skills assessment testing, training, criminal background assessments, drug screening, on site supervision, client uniform procurement, delivery of paychecks to client locations, site visits, online ordering, invoice research and review, and e-billing & e-payment.
We are now hiring – apply today!
Interested in working for TPS? We invite you to apply online, call us, or stop by our offices in downtown Austin.
Our current openings include baristas, bartenders, bar-backs, cashiers, servers, cooks, dishwashers, and housekeepers.